---
INFO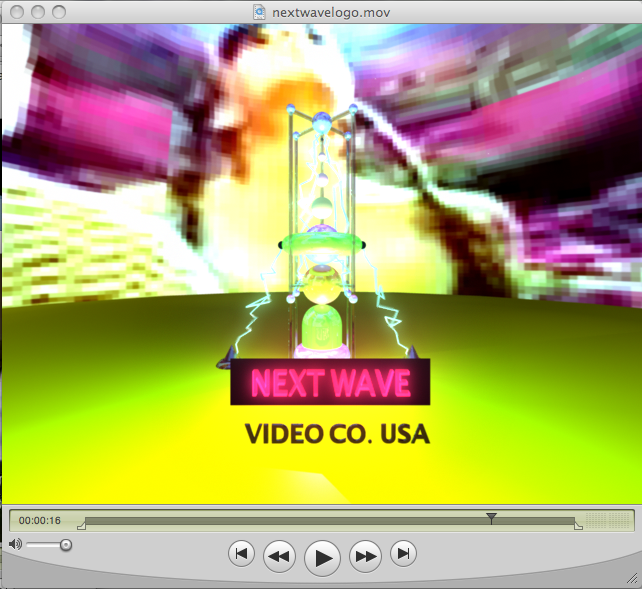 Next Wave Video Production Co. USA is:
Tucker Bennett
&
Zach Shipko
---
youtube =
http://www.youtube.com/nextwavevideo
press:
Bloodrape: an Interview with Tucker Bennett
Slash Film (Bloodrape Trailer)
"Internet Killed the Video Star"
What's the deal with Brooke Candy
top of page
~BLOODRAPE~
Next Wave Video + Taeer Maymon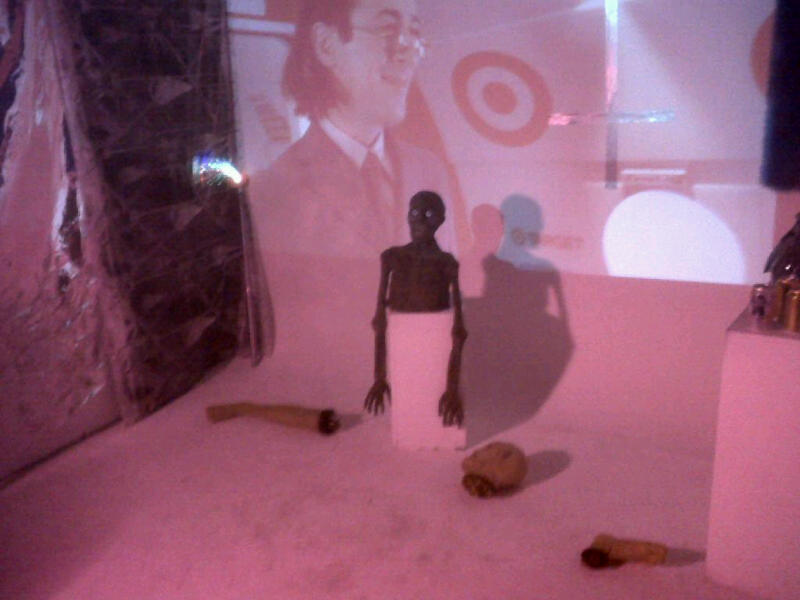 BLOODRAPE - Synopsis


In 2013, a year after the apocalypse, Code V has granted Vampires human rights allowing them to walk among living. This earth shattering film follows the notorious 90s all girl vampire-hardcore-thrash-punk band/gang on their Nor Cal reunion tour of brutal destruction. BLOODRAPE is a heart-wrenching tale of misplaced feelings, desire,undying love and an unforgettable lesson in both human emotion and raw animalistic instinct.
KEYWORDS: VAMPXCORE, THRASH, VAMPIRES, MORALITY, PUNX, VIDEO, META, NOR CAL, APOCALYPSE
BLOODRAPE was shot in 2011 using a mixture of 8mm video and HIGH DEFINITION video equipment.

WATCH THE FULL MOVIE (75 min.) HERE
OR PURCHASE A DVD:
BONER BAG INCLUDES ZINE AND MULTIPLE DICKS
++++++ HIGH QUALITY EXTENDED ++++++
OUT OF STOCK top of page

~WHY ARE YOU WEIRD?~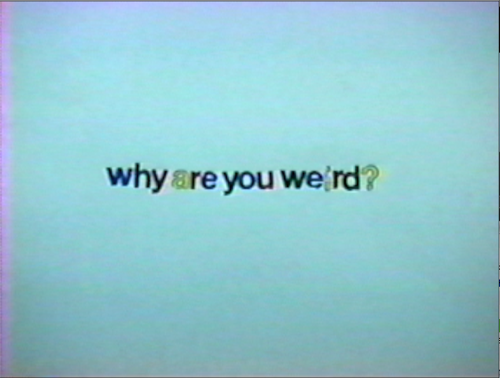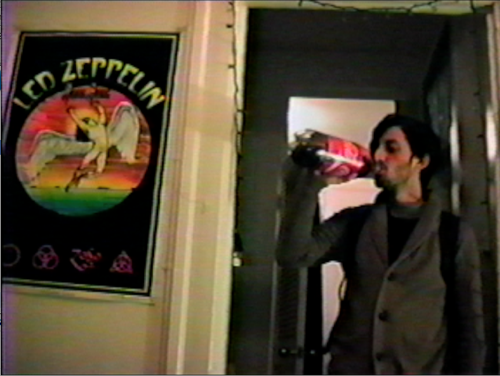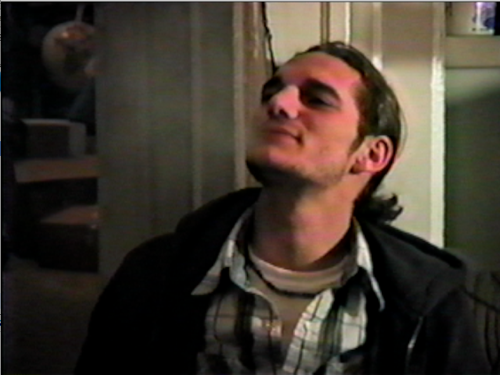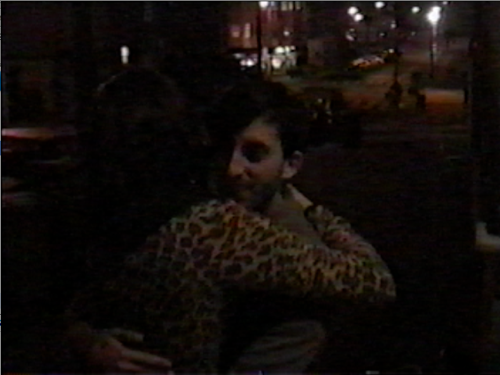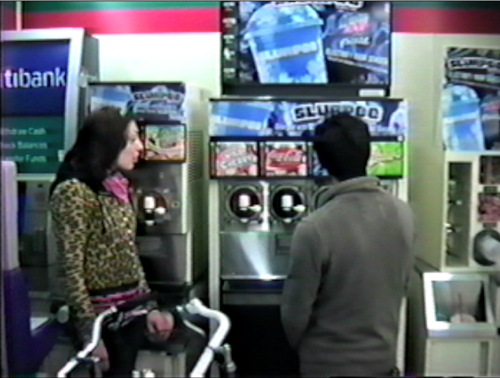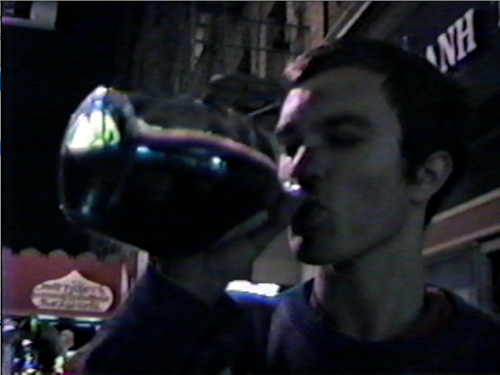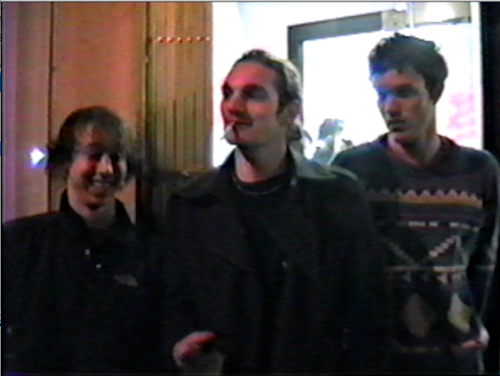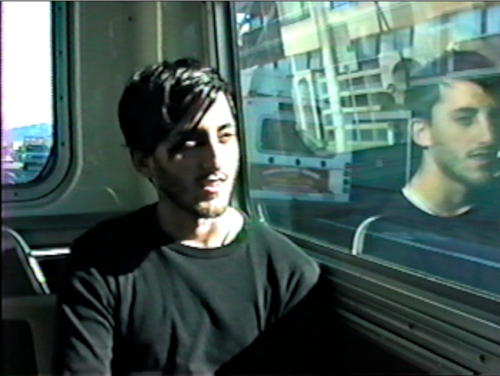 Why Are You Weird? - Synopsis

Curtis Jackson is studying performance art at one of the most prestigious art schools in the nation, yet he is still unable to live down the shame of his devistating past as a high school swimmer who was exposed as having webbed feet. In this heart warming, coming of age tale Curtis must overcome his insecurities and finally obtain the girl of his dreams all while still trying to explore his creative path and get a good grade at the end of the semester.
Why Are You Weird
was shot in the year 2009 utilizing state of the art VHS and 8mm video.
WATCH THE FULL MOVIE (85 min.) HERE
OR PURCHASE A DVD:
BONUS FEATURES:
*NUGLETS(CLIPS)
*FULL PRETTY RICKY GRINDIN' VID
*THEATRICAL TRAILER
++++++ HIGH QUALITY ++++++
ALSO INCLUDES:
WHY ARE YOU WEIRD? OFFICIAL SOUNDTRACK BONUS @@@@@
!!!!!!!
OUT OF STOCK
top of page